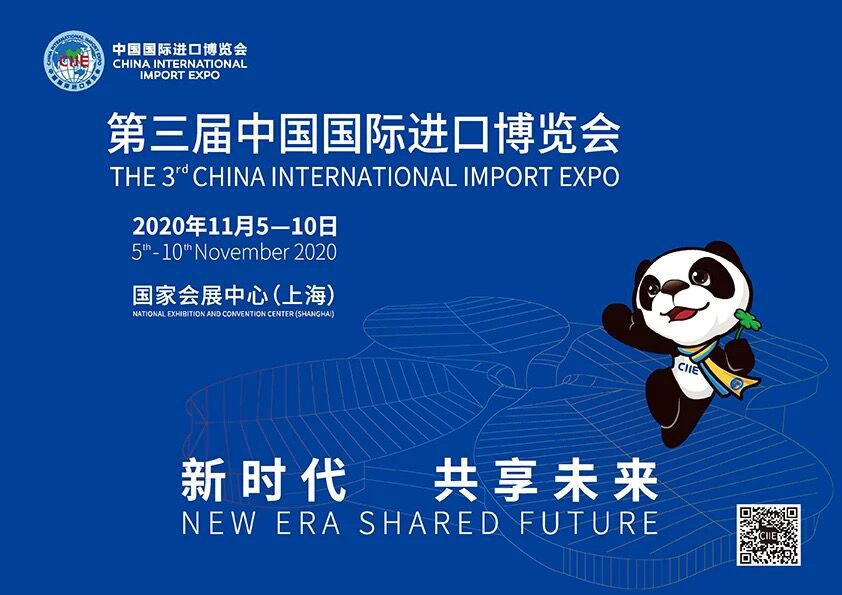 From November 5 to 10, 2020, the 3rd China International Import Expo will be held in Shanghai City. Since the Covid-19 situation in China has been controlled for a long time, all participants (including exhibitors, staff, visitors, etc.) participating in the exhibition need to provide valid within-70-day Negative nucleic acid test report and health self-examination form within 14 days before attending the conference in order to ensure the smooth development of safety works especially the Covid-19 prevention work during the exhibition.
To grab the opportunity to show the great wines from the members in Italy, Apritaly will participate in this exhibition. Five Italian wineries —Roberto Voerzio (Piemonte), TuaRita (Toscana), IL Borro (Toscana) ), Villa A Sesta(Toscana), & Pratum Coller (Lombardia) —will be exbhited on the CIIE stage.
All the wineries in the exhibition this time have their own characteristics and selling points. Roberto Voerzio from Piedmont is the one of the guider of New Barolo, the owner Roberto Voerzio strictly controls the yield of grapes and guarantees the quality. The wines produced have won unanimous praise from international wine critics; TuaRita is one of the representatives of the emerging super Tuscany in Italy. Athough born in 1983 without a long history, it can become one of the famous Italian wineries from obscurity through its highly praised boutique wines. Redigaffi produced by the winery has received double full score from both JAMES SUCKLING and ROBERT PARKER, and is recognized as a great worship wine; IL BORRO winery from the Italian luxury brand Salvatore Ferragamo family inherits the Made In Italy principles of quality and brand adherence, and it produces a variety of high-quality organic biodynamic wines; Pratum Coller, you may be unfamiliar with the name of this winery, but Andrea Pirlo is very familiar for you if you love football. Yes, Pratum Coller is the famous Italian star-midfielder and also the winery Pratum Coller's owner. After finishing his career as an athlete, he poured his understanding of football into the wine, with the spirit of courage, fearlessness, to truly pursue another dream in his heart. The winery logo has four stars on it, which means that Italy has won four championships on the World Cup; similarly, the name of each wine also illustrates Pirlo's understanding of the spirit of football.